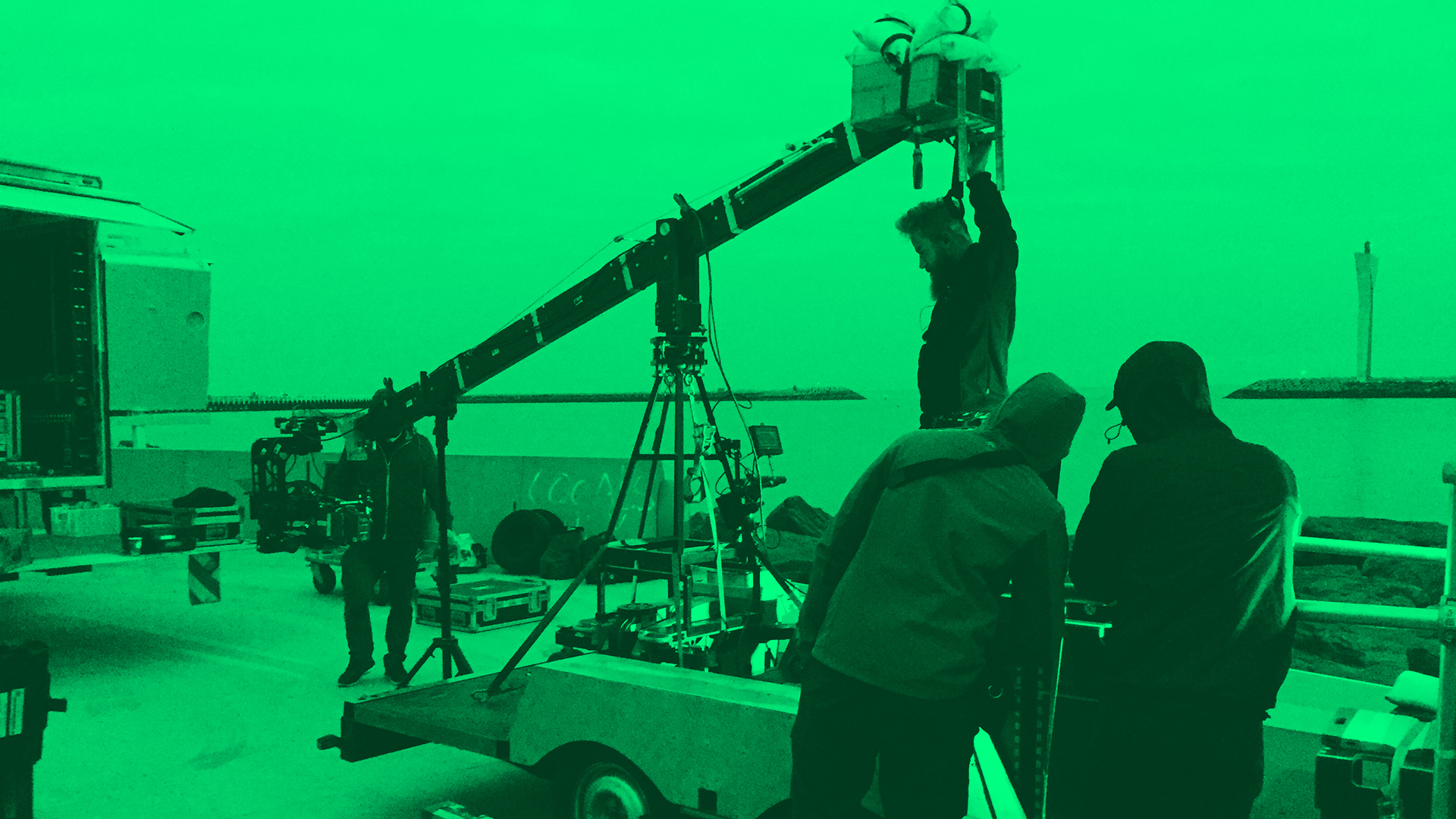 About
We believe in storytelling, hard work, and human potential.

Vagebond is a small independent production company with a focus on digital video production services. We direct and produce a wide variety of digital content including film, video, broadcast, animation, online & mobile. We work for individuals, agencies and broadcasting companies, offering both creativity and production skills.
We deal with the entire aspect of video production and development. From the pre-production all the way to filming and editing. We always look at the challenge from a creative perspective first and then mould our creative solutions into well-honed and economically viable video productions.
Selected works